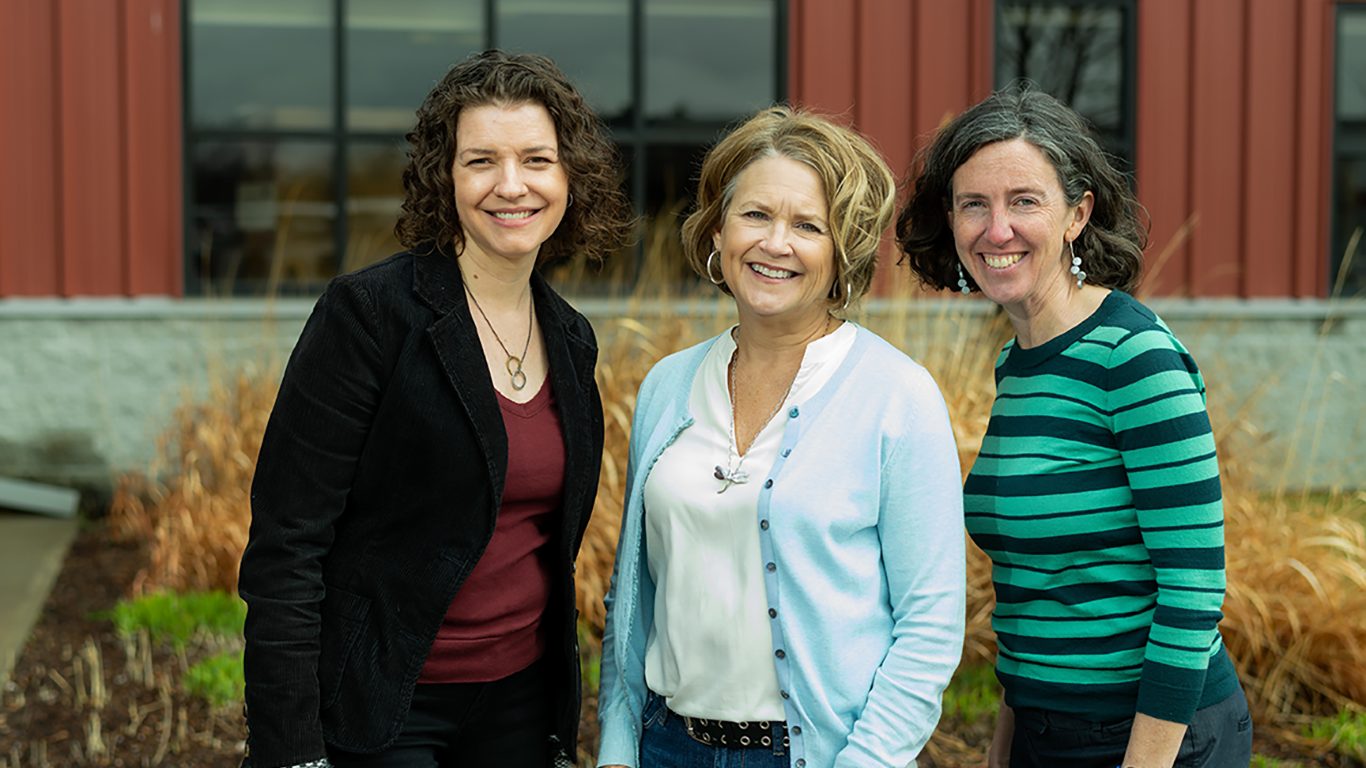 TAP Program History
The Teacher Apprenticeship Program (TAP) began in 2002 in Essex Junction, Vermont as a program to bring new teachers into the district by providing an avenue for professionals to transition into teaching.

Beginning in July 2013, TAP transitioned to Champlain College in Burlington, Vermont to serve the entire state. TAP has relationships with 55+ schools in Vermont which have hosted and hired candidates. To date, more than 600 candidates have participated in our Vermont approved educator preparation program.

TAP's slogan "Engaging All Learners" drives our instructional practices. TAP faculty model interactive and experiential strategies in all seminars. Our commitment to equity means we critically review our approach and seek input from our mentors and alumni to meet the needs of all students, especially those who have typically been underserved by the public school system.

Our spiral curriculum ensures that we create positive learning opportunities which reinforce our six curricular themes of learner development, classroom environment, planning, instruction,assessment, and equity.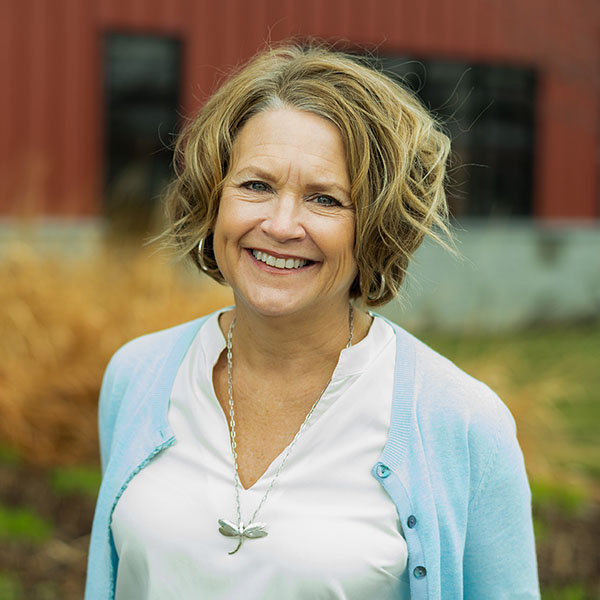 Ellen Emery, TAP Director
Ellen received her undergraduate degree from the University of Vermont in both Spanish and math and her M.Ed from Saint Michael's College. Following her 20 years as a classroom teacher and her 10 years as the district-wide new teacher mentor program coordinator, Ellen brings an exceptional level of expertise in the areas of curriculum, instruction, and assessment to the TAP program. Even after 32 years of teaching, she is passionate about teaching and working with pre-service and novice teachers! Ellen serves on several state and national boards in the service of making schools better for both teachers and students. 

Contact Ellen: eemery@champlain.edu | 802.651.5884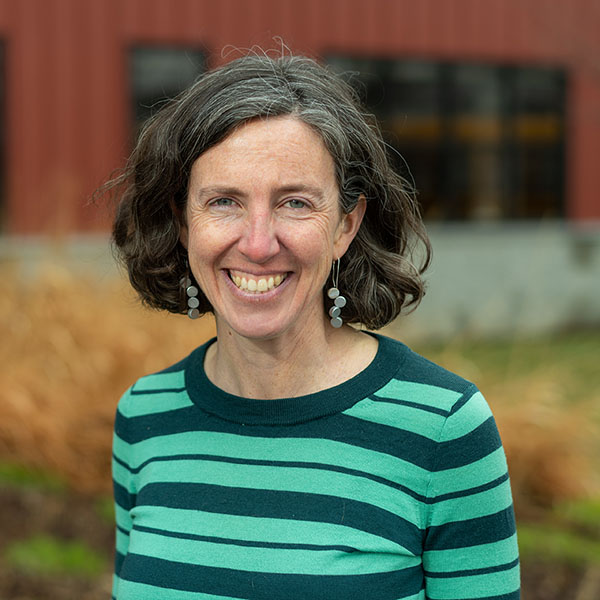 Caitlin Hollister, TAP Assistant Director
Caitlin Hollister comes to TAP from the Boston Public Schools where she spent nine years teaching third grade and was recognized as one of the city's Educators of the Year in 2011. One of her favorite roles was that of mentor, working with almost a dozen student teachers to launch their careers in education. She recently served on Vermont's Taskforce for Diversifying the Educator Workforce and spent five years as a local school board representative in the Harwood Unified Union School District. A graduate of the Boston Teacher Residency Program, Caitlin holds a bachelor's degree in history from Brown University and a master's degree in teaching from UMass Boston. Caitlin lives, skis, and hikes in Waterbury with her husband and two children.

Contact Caitlin: chollister@champlain.edu | 802.383.6657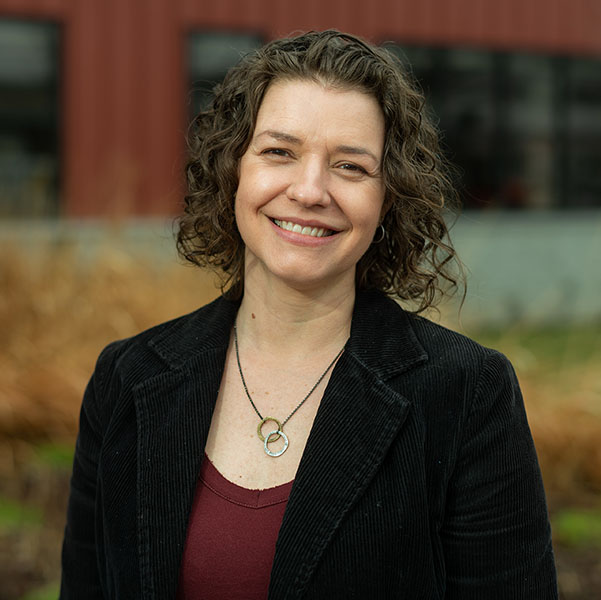 Mary Beth McNulty, TAP Assistant Director
After graduating with a bachelor's degree in English and a master's in teaching from the University of Virginia, Mary Beth taught English and theater at the middle school level in Los Angeles. Outside of the classroom, she worked at the Vermont Agency of Education (AOE) where she worked with every teacher preparation program in the state and developed teacher and leadership standards, education policy, and regulations. When she is not working with new teachers, Mary Beth is also a playwright and teaching artist and continues to love working with adolescents today in this capacity.  When she's not writing, Mary Beth enjoys practicing yoga, hiking, reading, and watching bad tv shows with her family.

Contact Mary Beth: mmcnulty@champlain.edu
Talk to the TAP Team
Get started on your teaching career!
Learn more about TAP today.